Saudi-led coalition warplanes pounded Yemen's capital with at least 25 air strikes overnight, targeting Sanaa's densely populated neighbourhoods in apparent retaliation for the killing of former Yemeni President Ali Abdullah Saleh by Houthi rebels. Photos show the devastation caused by the strikes, which struck government buildings, palaces and bridges.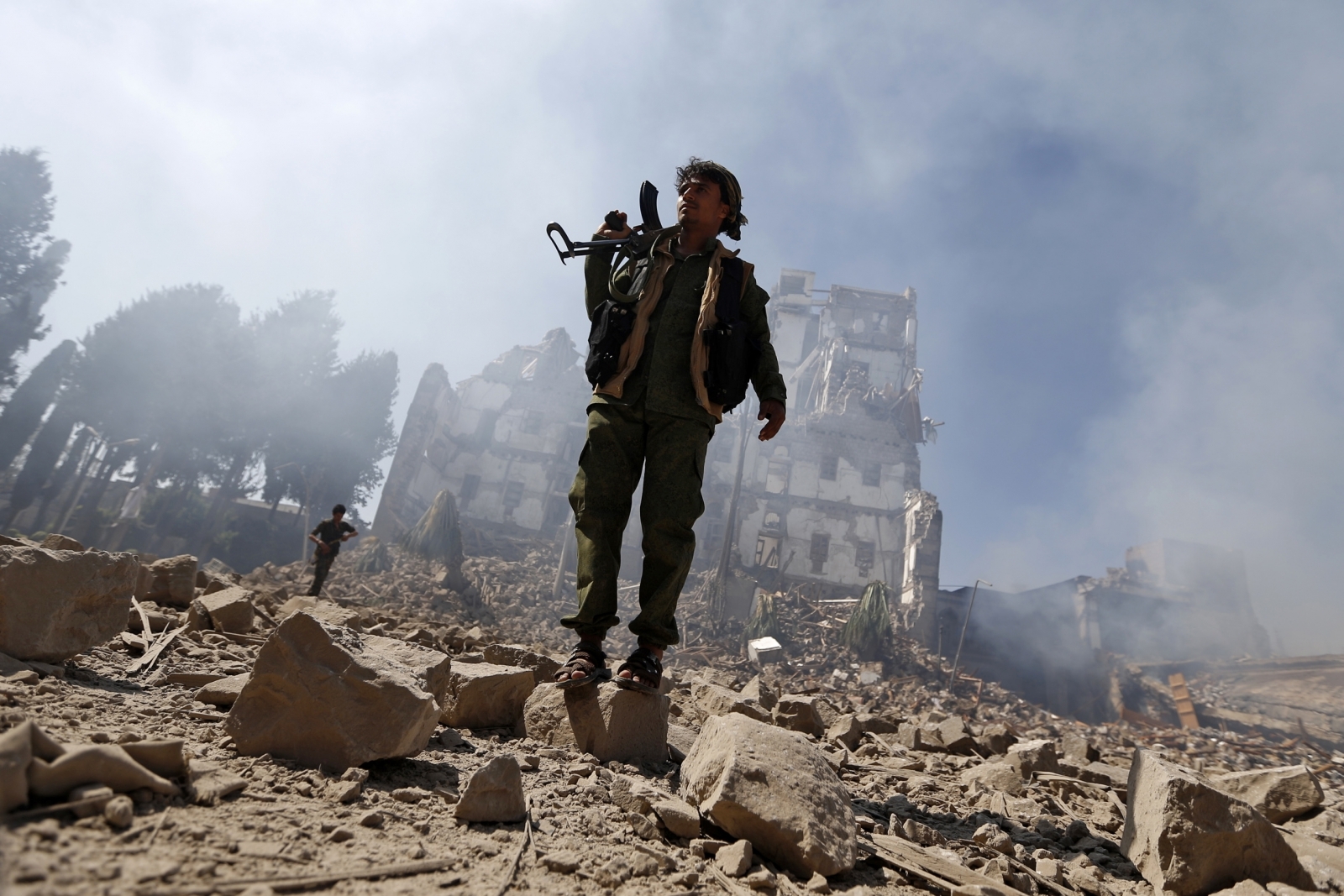 The bombardment brought an end to five days of intense fighting on the streets of the capital between Saleh's supporters and Houthi rebels . The International Committee of the Red Cross says that as many as 234 people have been killed in Sanaa in street fighting this month. Witnesses said the bodies of slain civilians and fighters littered the streets. It's not clear how many civilians are among the dead.
Fighting has now subsided after a five-day wave of deadly violence. Jamie McGoldrick of UN aid agency OCHA says civilians in Sanaa are "emerging from their houses after five days being locked down, basically prisoners," to seek safety, medical care, fresh water and other survival needs. However, he says, "people are bracing themselves for more".
McGoldrick said aid providers like OCHA were "locked down in basements or in compounds" during the fighting. He cited accounts of snipers firing upon ambulances, pregnant women with health issues not able to go to hospitals, and armoured vehicles roaming the streets over the five-day span.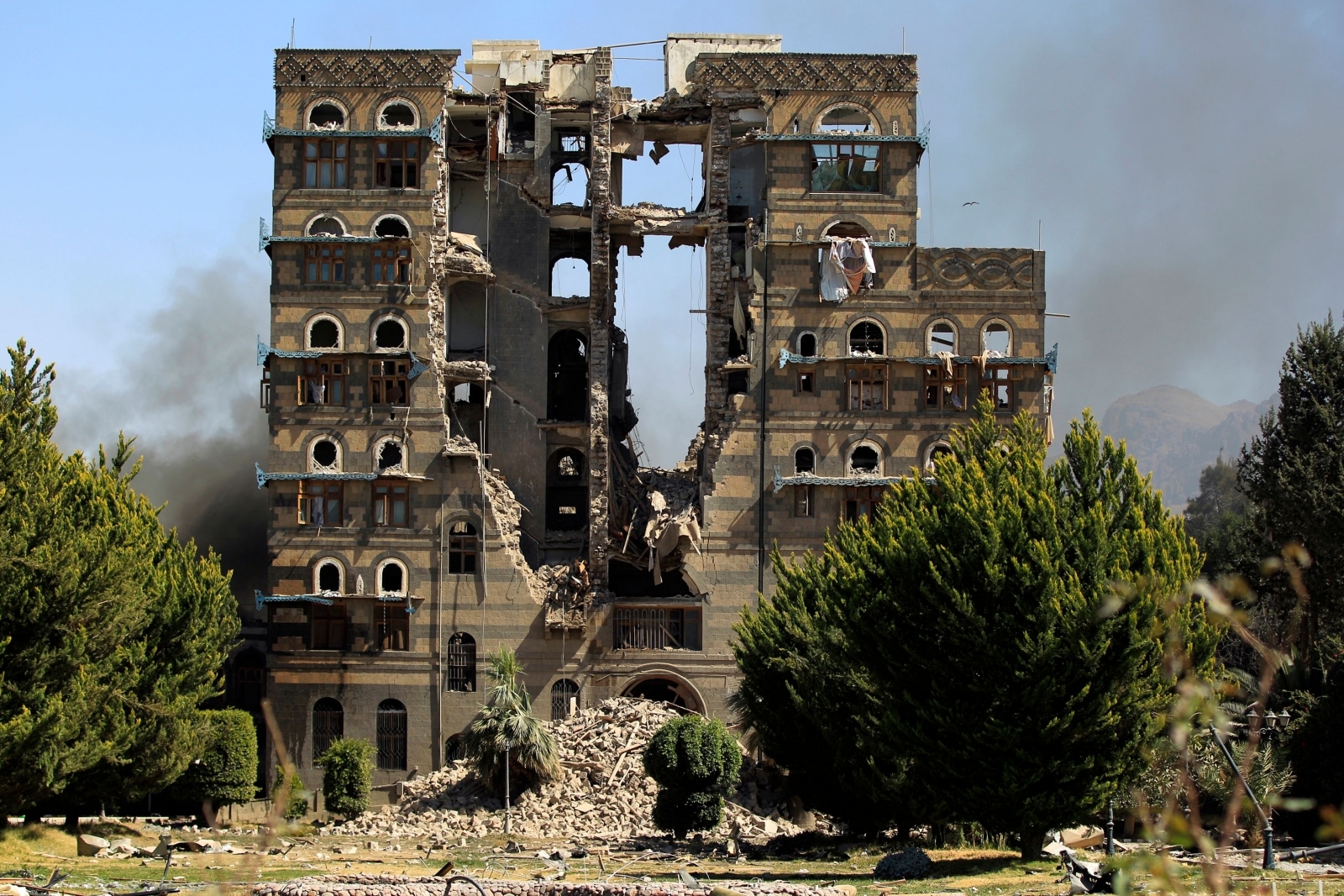 Saleh was killed by his erstwhile Houthi allies on Monday (4 December), two days after announcing he was switching sides in the war to oppose them. Over the past year, the Houthis appear to have undermined Saleh, wooing away some of his commanders, strengthening their own fighters and reducing their need for him. It appears that pushed Saleh into flirting with the coalition, ultimately leading to the breakdown of the alliance with the Houthis.
He was killed as he tried to flee the capital for his nearby hometown of Sanhan. The Houthis' top leader, Abdul-Malek al-Houthi, said Saleh paid the price for his "treason," accusing him of betraying their alliance to side with the Saudi-led coalition.
A video circulating online showed Saleh's body with a gaping head wound dumped in a pickup truck by rebels. The gruesome images sent shockwaves among Saleh's followers – a grisly end recalling that of his contemporary, Libya's Muammar Gaddafi, in 2011.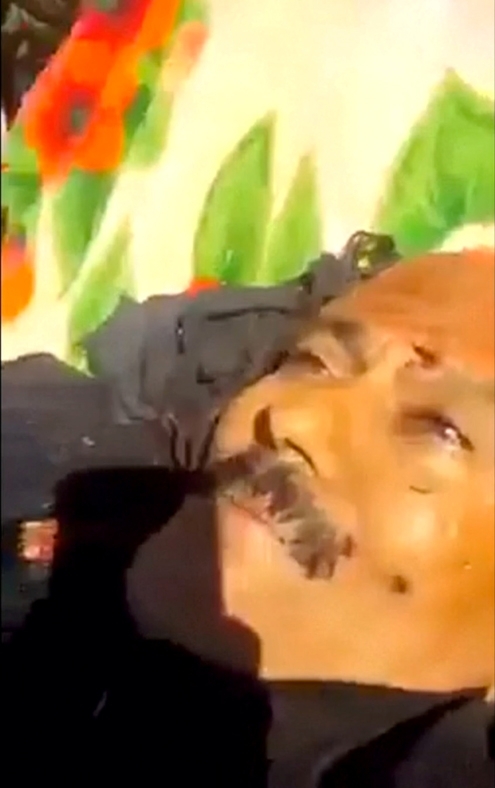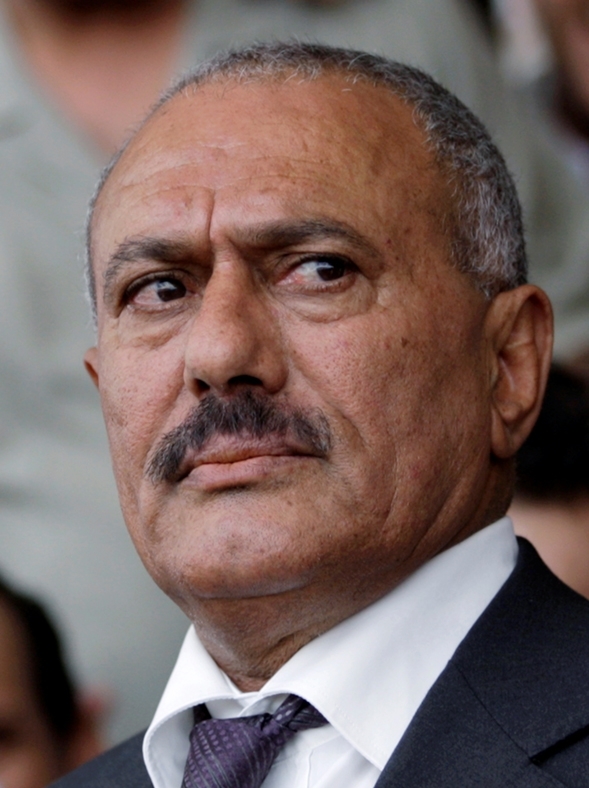 Saleh ruled Yemen for more than three decades until an Arab Spring uprising forced him to step down in 2012. He later allied with the Houthi rebels, hoping to exploit their strength to return to power. That helped propel Yemen into the ruinous civil war that has spread hunger and disease among its 28 million people.
Saleh's death shatters Yemen's Saudi-backed government's hopes that the former president's recent split with the Houthis would have weakened them and brought about a turning point in the stalemated conflict that has brought humanitarian disaster. But with Saleh's forces seemingly in disarray, it is not immediately clear if the Saudi-led coalition will be able to turn the split to its advantage in the war.
The son of Yemen's ex-president Ali Abdullah Saleh has called for revenge against the armed Houthi movement, according to a Saudi-owned TV station report. The intervention by the exiled Ahmed Ali Saleh, if confirmed, could shift the balance of power yet again.
Yemen's war, pitting the Iran-allied Houthis who control Sanaa against a Saudi-led military alliance backing a government based in the south, has led to what the United Nations calls the world's worst humanitarian crisis. Millions of people may die in one of the worst famines of modern times, caused by warring parties blocking food supplies, the UN says.
by David Sim
Source: IB Times.